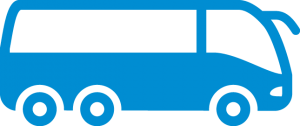 Rent Bus
Gaetani Coach Operatro, operates with the most important and prestigious National and International Tour Operator and offers a Service characterized by elevated qualitative Standards, both for the Reliability of the means of Transport and for the Competence, Courtesy and Professionalism of the Personnel of Guide....
Read more
Services Of Line
Other sector where in these Years we are specialized, is the scholastic Transport that we develop for the Commune of Sessa Aurunca. The service is guaranteed from a Team of referenced Drivers and professional Experience, in degree to guarantee to the Students a Transport conforming to the maximum Safety Standards...
Read more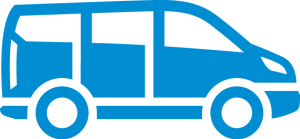 Transfer
Gaetani Coach Operator offers an optimal Service of Transfers with air-conditioned Means of Transport from 1 to 16 People. We reach all the Destinations in sure and fast Way. We meet your Desires, because our Objective is to make you take a good Trip...
Read more